Roblox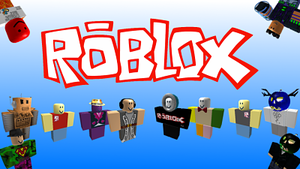 Download Roblox
Free Download - Windows XP, Vista, 7, 8, 10
Roblox is a massively multiplayer online game where users create their own virtual world with sets of building blocks in a variety of sizes and shapes. Roblox has been praised for being very educational with challenges that requires knowledge of programming, math, and other specialized skills.
Players of Roblox can play the game with a group of friends and community groups. Using chat to communicate players can coordinate their gameplay.
Using the Roblox Studio players can easily create objects out of building blocks and are able to create impressive structures.